At Ogletree Deakins, we know that the highest caliber of legal work for our clients is predicated upon hiring the most outstanding attorneys and staff.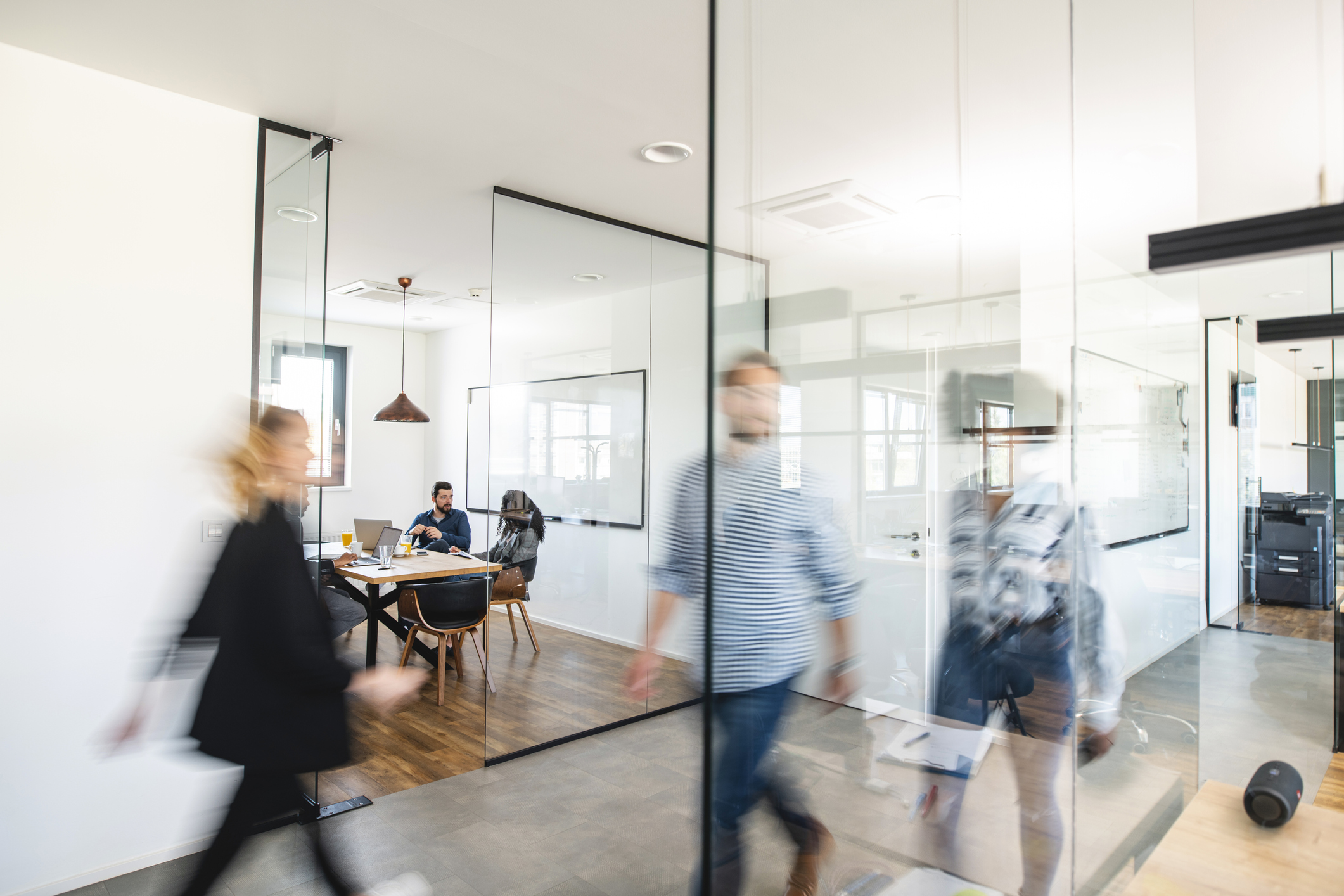 Life at Ogletree
We are committed to having a highly talented, vibrant workforce that reflects the growing diversity of our communities and our clients. We believe that such a workforce is able to contribute unique perspectives and creative approaches.
Learn More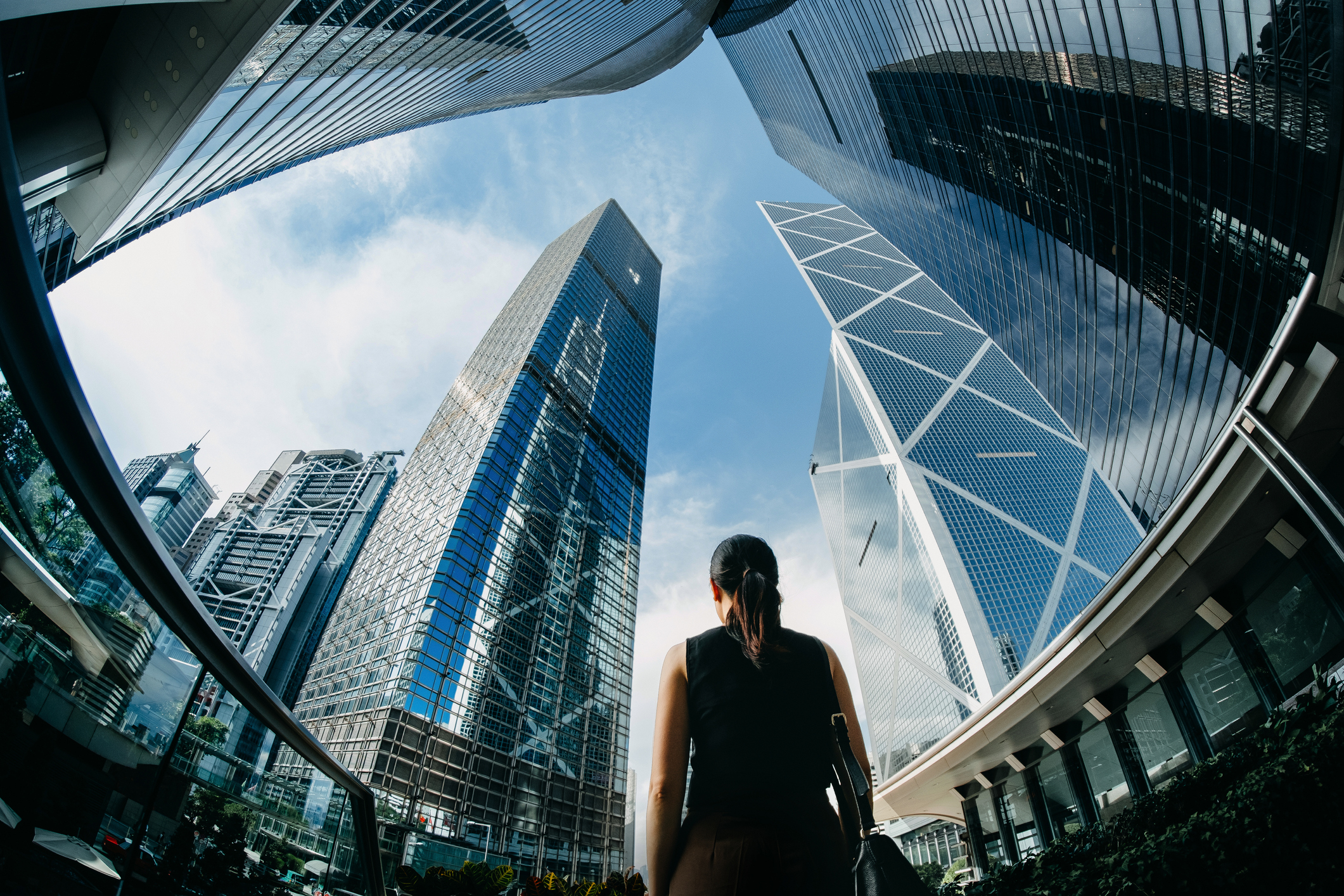 Career Paths
Ogletree Deakins employs a diverse and talented group of professionals in a wide range of positions and roles, from legal and administrative staff to summer and entry-level associates, to experienced attorneys working together across the globe.
Learn More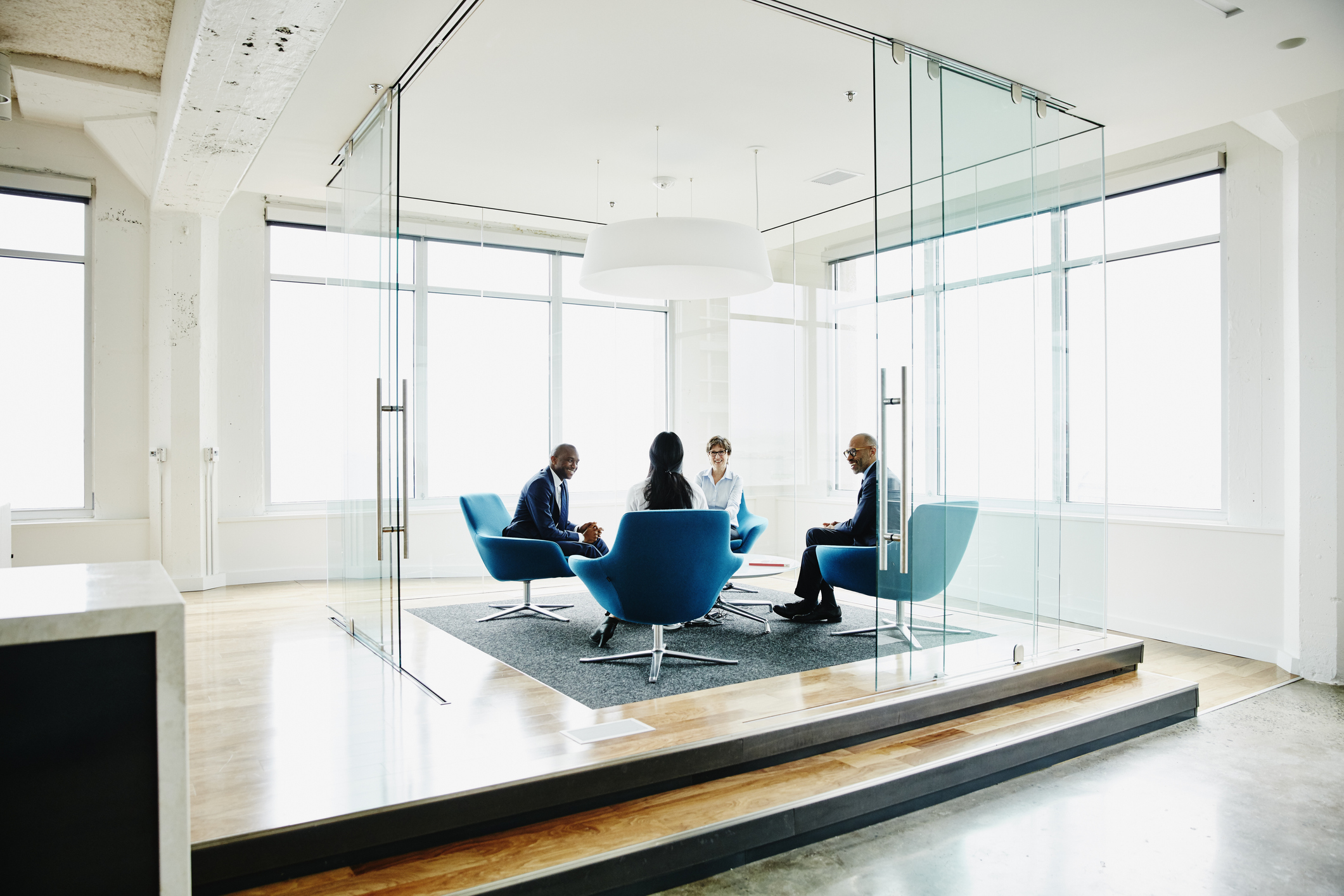 Diversity, Equity, and Inclusion
In our 55 offices across the United States, and in Mexico, Canada, and Europe, lawyers of diverse gender, age, race, ethnicity, national origin, gender identity, marital status, sexual orientation, and physical abilities have significant positions of responsibility.
Learn More