Resources
Workplace compliance and training solutions
tailored to our clients
Learn More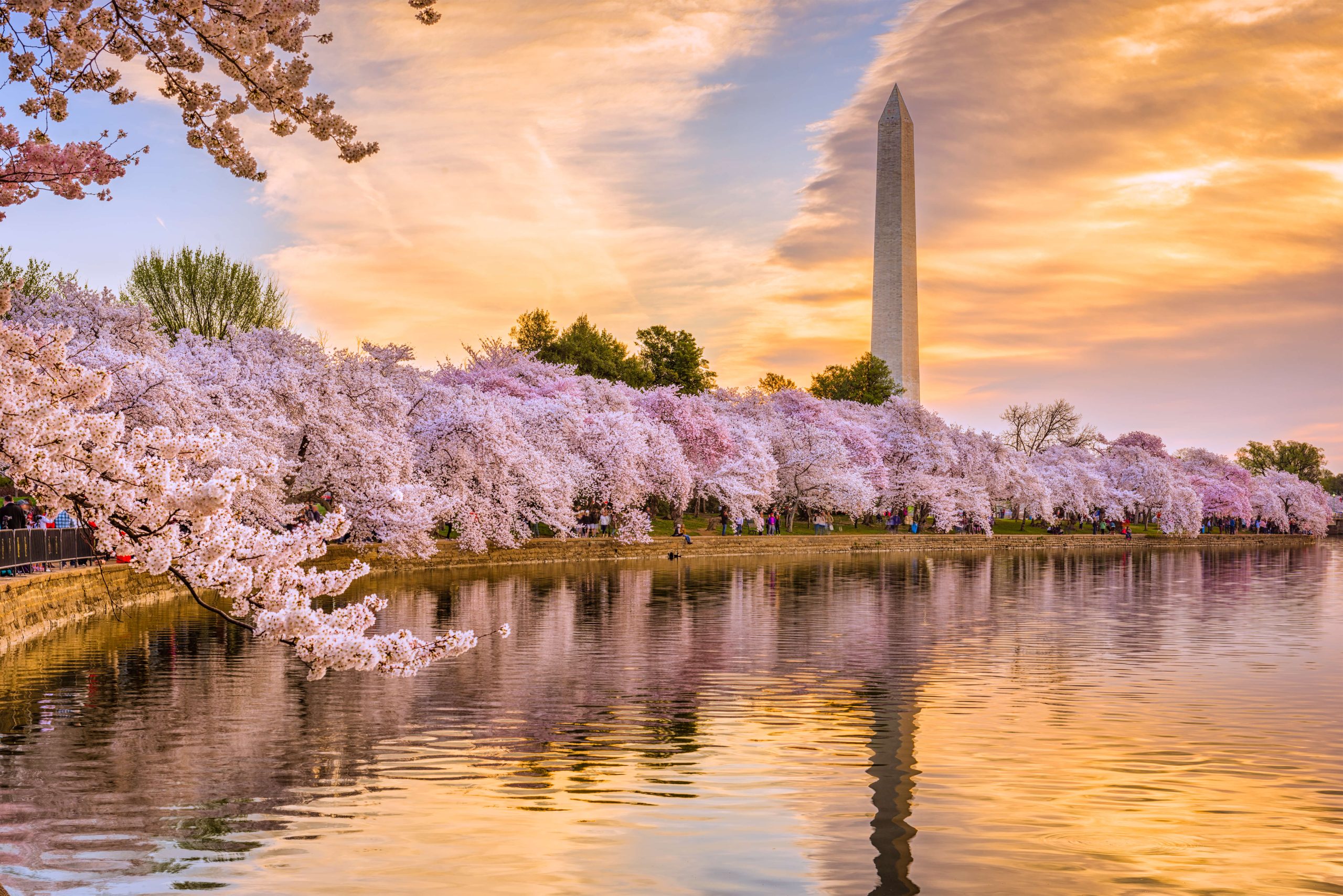 Don't miss Ogletree Deakins' 2024 Workplace Strategies seminar, which will be held on May 1-4. This annual seminar is the premier event of its kind for sophisticated human resources professionals, in-house counsel, and other business professionals.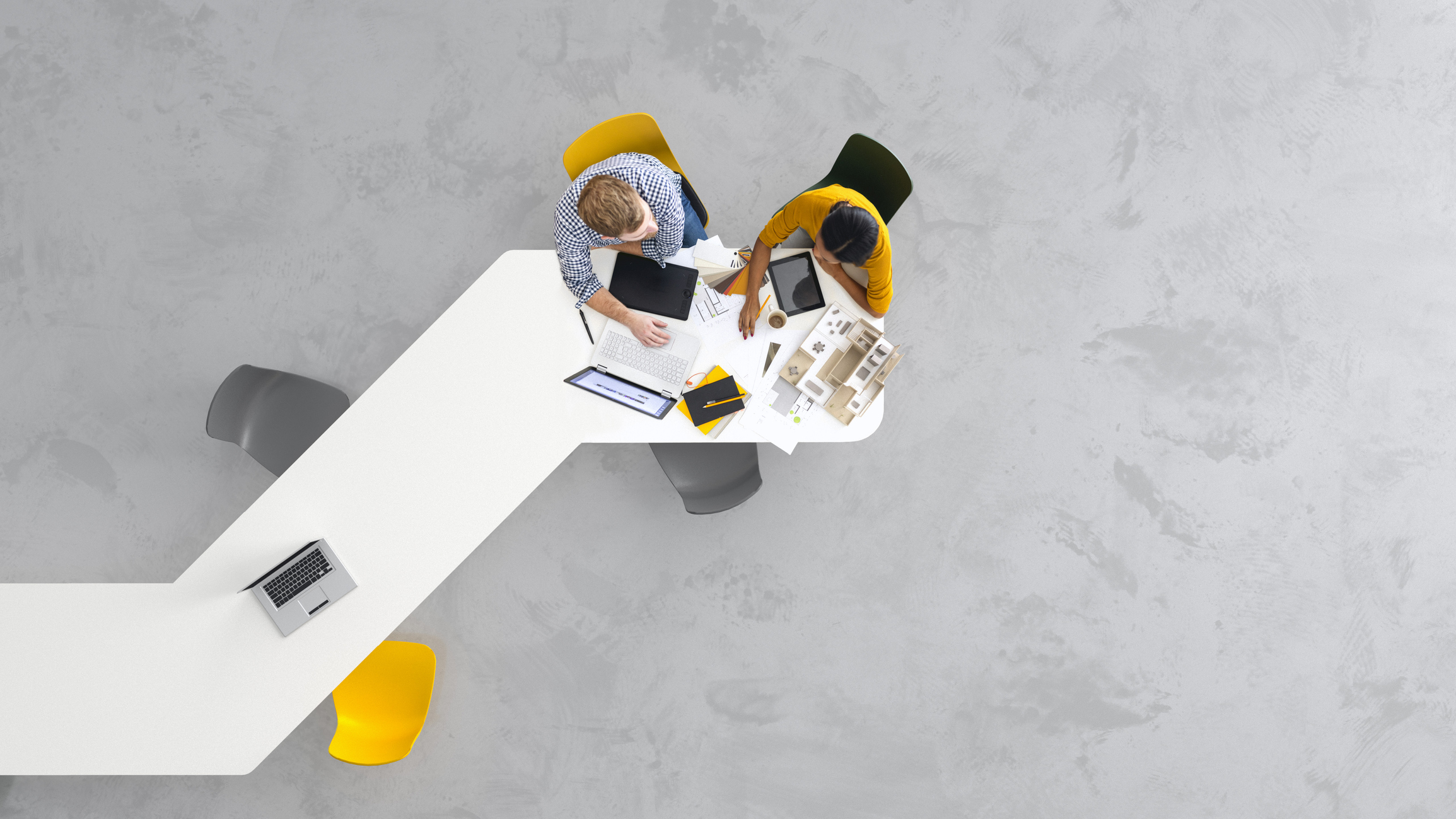 Practice and Industry Groups
Representation across all industries and employment-related practice areas
Ogletree has experienced professionals who provide efficient, client-focused service in all areas of labor and employment law and across all industries.
See All
Let us know how we can help you navigate your particular workplace legal issues.