Learning Solutions™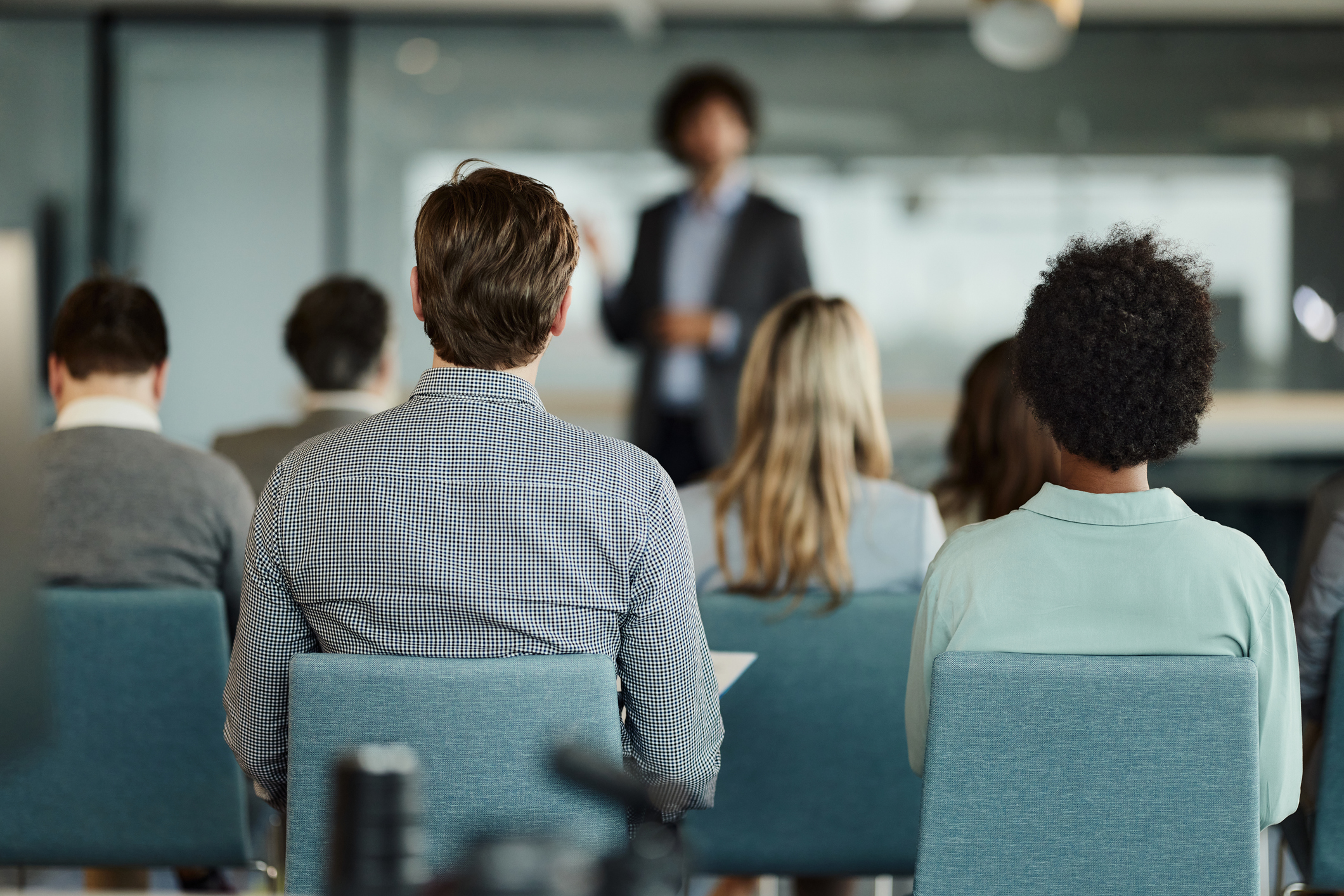 Ogletree Deakins Learning Solutions™ works with human resources and management to deliver customized training options to align with your strategic goals. No matter the size of the organization, the number of employees to be trained, the issues to be addressed, or the desired delivery platform, Ogletree Deakins Learning Solutions is the "one-stop source" for all of your client's training needs.

On-Demand Training
It's all about Respect is the ideal training package to put your organization on the pathway to a more respectful and productive future. Entertaining and enlightening, the interactive presentations of It's All About Respect's modules are expertly designed to help employees and supervisors better understand the challenges and benefits of a respectful workspace. Customized with your organization's harassment policies, It's All About Respect meets all states' training requirements. And its modular design lets you pick and choose what's best for your organization. It's All About Respect… real people, real stories, REAL RESULTS.
Request Info
Live Training
Ogletree Deakins' trainers have decades of experience helping organizations with their labor and employment relations. With topics ranging from harassment prevention and cultural diversity to workplace violence and union avoidance, our trainers present the most effective preventative measures to avoid bad outcomes.
Request Info
Let us know how we can help you navigate your particular workplace legal issues.