Our prestigious, two-time award-winning firm intranet provides a central location for Ogletree Deakins systems, resources, and applications, ensuring our attorneys and professionals have access to the latest and most significant data and resources, and spend their time serving clients rather than searching for information. As the primary engagement channel for the firm, ODConnect incorporates natural-language processing enterprise search and an award-winning knowledge chatbot, KARLOS.
---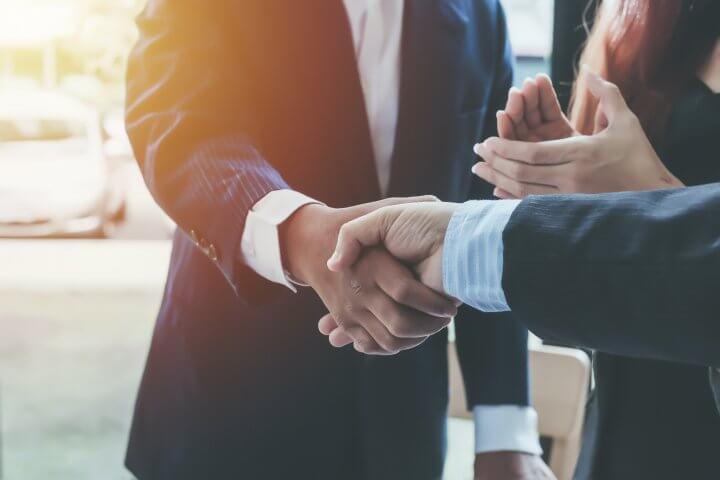 Ogletree Deakins is the exclusive winner of the 2021 International Legal Technology Association (ILTA) Distinguished Peer Awards in the Transformative Project of the Year category. This prestigious award recognizes a project that generates systemic change within an organization that could be used as a model for the legal industry. 
The ODConnect intranet platform provides a mobile-first experience founded on secure cloud technology that leverages the firm's experiential and matter data. The platform removes common barriers to accessing information online, enabling Ogletree Deakins' employees to quickly and efficiently access mobile-ready content for enhanced responsiveness, agility, and productivity.