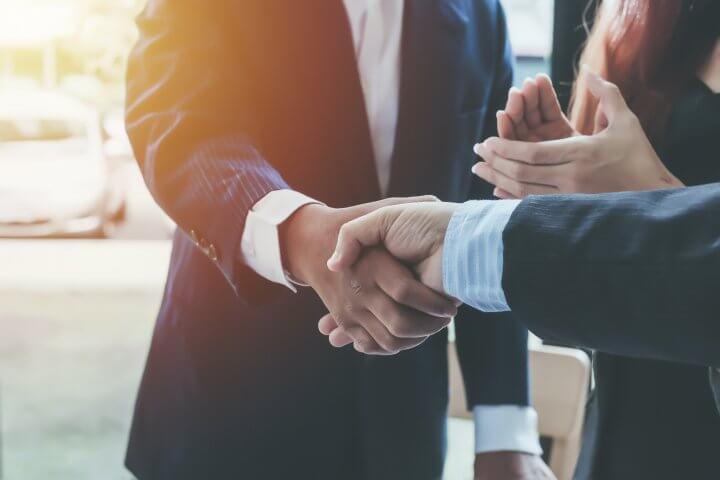 At Ogletree Deakins, we are continually working to build a vibrant, diverse, and inclusive culture. We are committed to promoting a culture where open dialogue is encouraged, and people experience a sense of belonging and empowerment to help them achieve their full potential. Our integrated approach ensures that equity, inclusion, belonging, and wellness are present at every stage of advancement and engagement. We are creating a lasting culture that supports and celebrates the unique perspectives our colleagues bring to the table, which aids us in delivering innovative approaches to our clients' needs.
---
To learn more about how Ogletree Deakins can assist you in your own diversity initiatives please see our Diversity and Inclusion Practice Group.
Please visit our Diversity, Equity, & Inclusion section to learn more about Ogletree Deakins' own internal initiatives.