The workplace legal solutions you need, all in one place.
Our Solutions serve in-house counsel's and human resources professionals' needs for technology and tools related to compliance with federal and state laws, litigation, legal project management, and workplace training.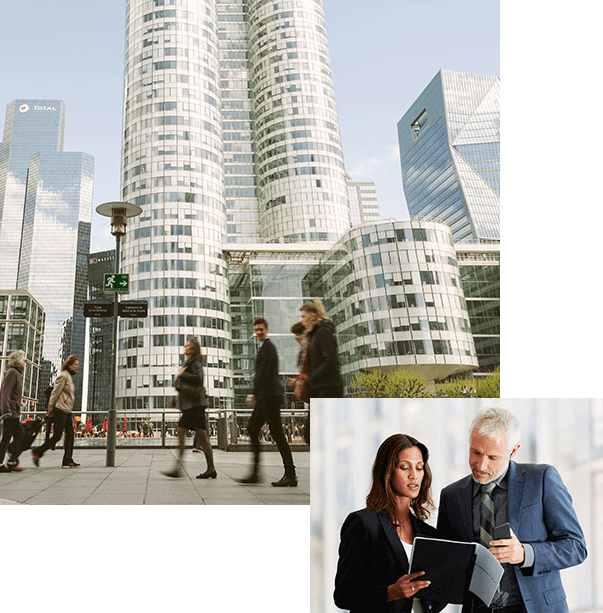 From compliance solutions to case management, we offer efficient and cost-effective ways to navigate challenges.
Our solutions ease the burden of multi-state compliance and deliver training options that meet your strategic goals. Get the resources you need, through a process that's easy to understand, from one responsive partner.
Practice Areas
At Ogletree Deakins, our more than 950 lawyers in 54 offices across the United States, and in Canada, Mexico, and Europe work daily with employers in connection with their workplace needs.
Case Management
Efficient management of your case is the foundation for delivering the right results and the right value. We offer cost-effective and customizable solutions to help you track our progress while we address your challenges.
Our proprietary solutions offer an innovative approach to navigating federal and state laws, managing legal projects, or training your workforce.
Compliance Solutions
From background checks and e-signatures to garnishments and state leave laws, Ogletree has compliance tools that are easy to understand and solve common multi-state issues. Ease your mind and tame the paperwork with our simple solutions.
Knowledge Management
At Ogletree Deakins, we seek to provide our clients with exceptional service and great value. We believe that to provide efficient and effective services to our clients, we must leverage our attorneys' collective knowledge and experience.