The workplace legal solutions you need, all in one place.
Our Solutions serve in-house counsel's and human resources professionals' needs for technology and tools related to compliance with federal and state laws, litigation, legal project management, and workplace training.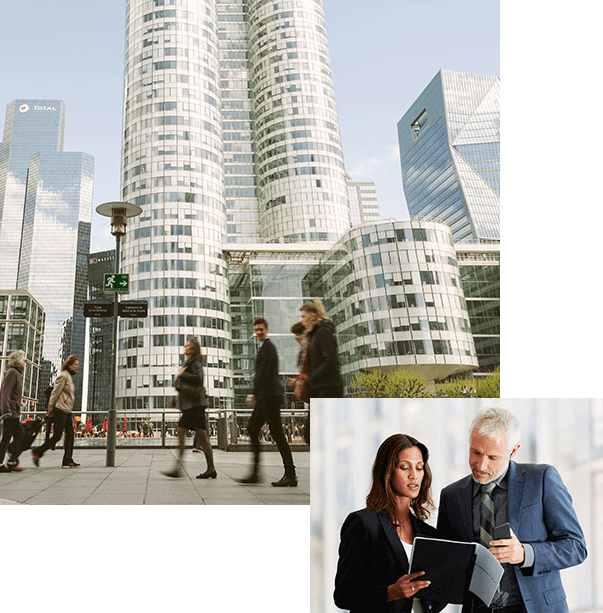 From background checks and e-signatures to state leave laws and state wage & hour issues, Ogletree Deakins has compliance tools that are easy to understand and solve common multi-state issues. Ease your mind and tame the paperwork with our simple solutions.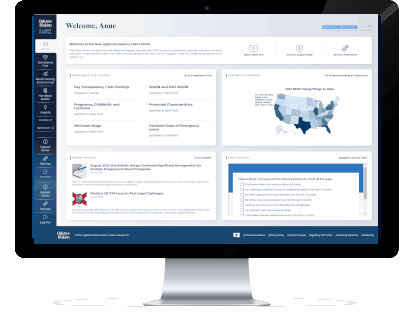 Client Portal
The Ogletree Deakins Portal offers real-time legal updates, interactive benchmarking, and customizable tools to help employers manage multi-jurisdictional compliance.
Learn More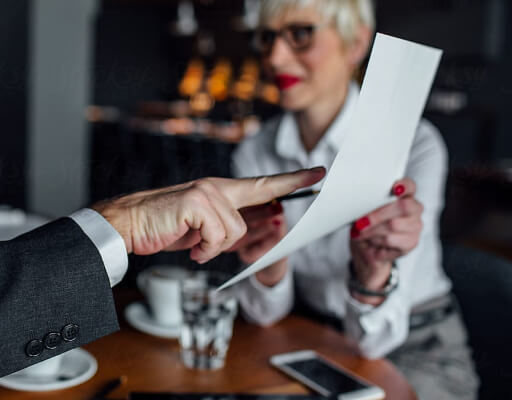 Learning Solutions™
Ogletree Deakins Learning Solutions™ works with human resources and management to deliver customized training options to align with your strategic goals. No matter the obstacles, this team is the "one-stop source" for all of your training needs.
Learn More