The workplace legal solutions you need, all in one place.
Our Solutions serve in-house counsel's and human resources professionals' needs for technology and tools related to compliance with federal and state laws, litigation, legal project management, and workplace training.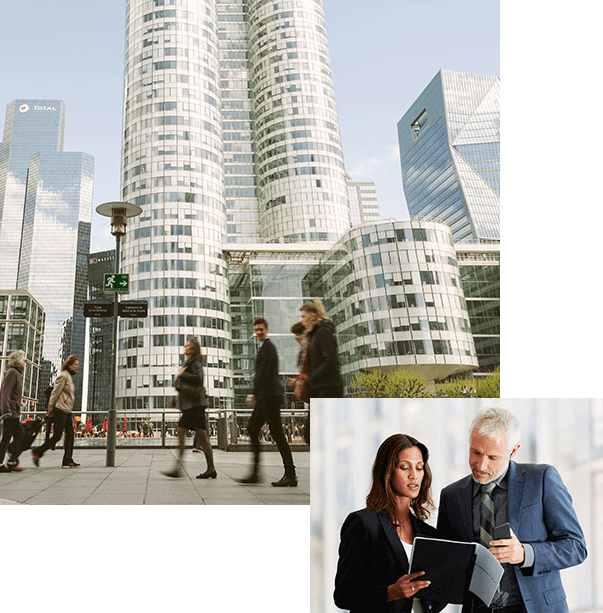 From traditional labor issues and employment litigation, to workplace safety and employee benefits, Ogletree Deakins has experienced professionals in all areas of labor and employment law who provide efficient, client-focused service.
Industry Groups
We represent employers of all industries and sizes, from small businesses to Fortune 50 companies. Whatever your workplace legal needs, we'll help find a solution.
Learn More
Practice Groups
At Ogletree, our more than 950 lawyers in 55 offices across the United States, and in Canada, Mexico, and Europe work daily with employers in connection with their workplace needs.
Learn More