Recommended Reading
The Beltway Buzz is a weekly update summarizing labor and employment news from inside the Beltway and clarifying how what's happening in Washington, D.C. could impact your business.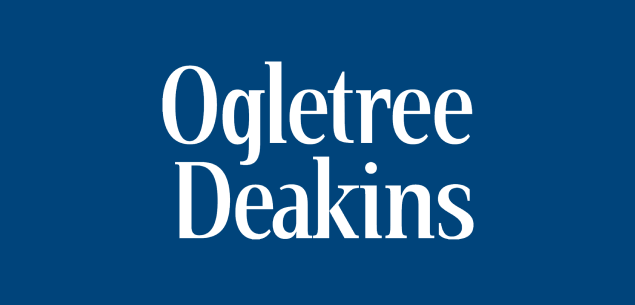 The U.S. District Court for the District of New Jersey has narrowly construed the Lilly Ledbetter Fair Pay Act of 2009 as extending workers' time to sue only for claims based upon pay bias, and not other acts of discrimination. The court reiterated, however, that time-barred acts of discrimination may still be introduced as evidence in a proceeding under any other law.
On the afternoon of January 24, 2014, with one-and-a-half business days left to the original deadline of January 27, the Occupational Safety and Health Administration (OSHA) announced a 15-day extension of the comment period to the agency's proposed rule on occupational exposure to respirable crystalline silica. The new deadline is…..