The workplace legal solutions you need, all in one place.
Our Solutions serve in-house counsel's and human resources professionals' needs for technology and tools related to compliance with federal and state laws, litigation, legal project management, and workplace training.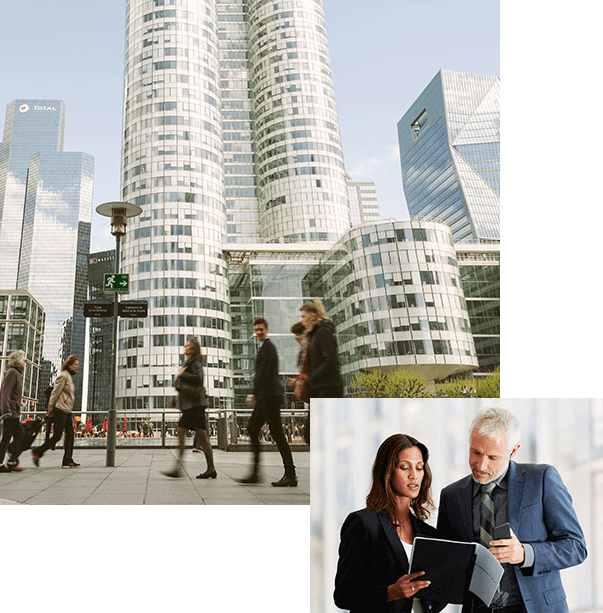 Our case management solutions are an efficient path to legal project management success. Ogletree Deakins has proprietary and innovative approaches that deliver the ideal results, with value and efficiency.
BluePrint™
At Ogletree Deakins, we believe Legal Project Management is one of the keys to our efforts to efficiently deliver high-value and high-quality legal services without surprises. To that end, the firm developed Ogletree Deakins Blueprint™, our innovative approach to the goal of delivering the right results, with the right resources, for the right price.
Advantage™
Ogletree Deakins Advantage™ is an innovative legal service delivery model built on a foundation of legal project management, knowledge management, and our proprietary technology tools.
EEO Advantage™
Deploying advanced legal project management strategies, innovative technologies, and an experienced team of dedicated attorneys, Ogletree Deakins EEO Advantage Administrative Charges Program assists employers in managing efficiently and cost-effectively the growing number of administrative charges filed with federal, state, and local agencies nationwide.
Litigation Support™
Costs associated with ediscovery continue to rise and are now among the most expensive components of employment litigation. At Ogletree Deakins, we contain and reduce ediscovery costs, allowing cases to be defined by their merits rather than by the burden of ediscovery expenses.